Another set of male brows, I have a few of these piled up, thought it was time to share, took me long enough too. Anyway, looks great on woman as well. Yay for thick brows lol. I actually had a few people requesting these, so they'll hopefully be happy. Hope someone can find use for these.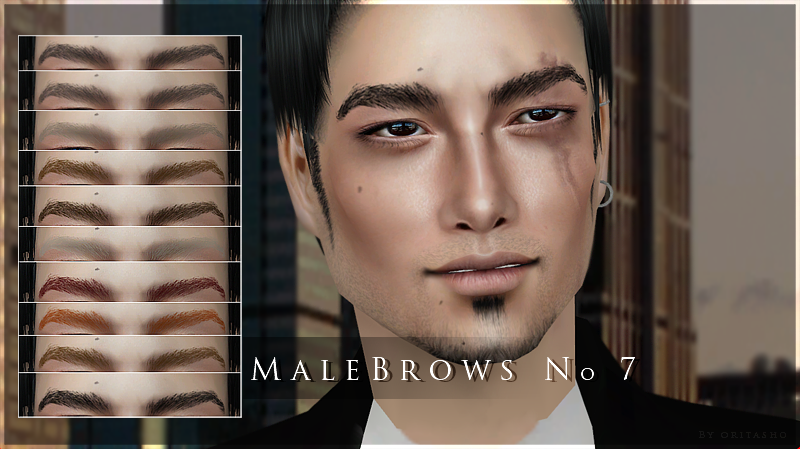 Sample: http://i81.photobucket.com/albums/j226/Shadow_in_the_snow/Brow07SAMP-1.png

Download: http://www.mediafire.com/?ly1968hnxwhymjr

And before people start asking, the scar is by me and no it is not available for download.